By Dejan Kovacevic | Trib Total Media
This is just a reminder that, tomorrow at 1 p.m., exactly 24 hours from now, the world of radio broadcasting will never be the same. If only because I'd seriously doubt anyone else would use Dead Kennedys in their intro theme.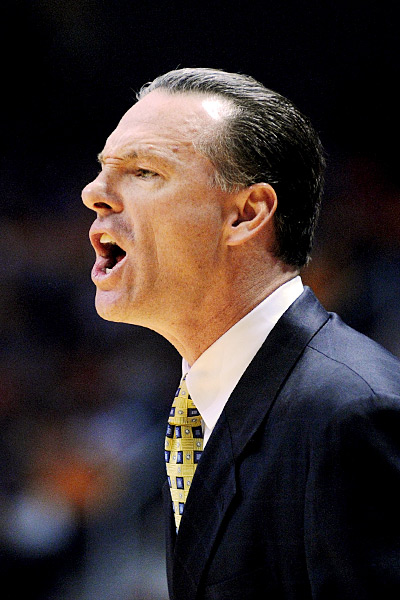 My new show will be on TribLIVE Radio, our online-only station, and will run 1-2 p.m. each Tuesday. I'll have guests, take calls but probably mostly just blather about whatever the hot topic is for the day or week.
Online radio, for those who haven't tried it, is pretty simple. Point, click and listen on your laptop. We also have the TribLIVE Radio app for the iPhone and iPad. Just search "TribLIVE Radio" in the app store. It's just as simple to operate, one click away from live audio.
Looking forward to your input, and I mean that literally. I'll solicit questions — as well as emails and even phone calls — right here in this space beginning with tomorrow's Wakeup Call.
UPDATE 2:40 p.m.: Just confirmed — and proud to say — that Jamie Dixon will be my very first guest on the show. His segment will begin at 1:15 p.m.
Thanks to the coach and to Greg Hotchkiss at Pitt for this.