By Dejan Kovacevic | Trib Total Media columnist
Morning, lunatics …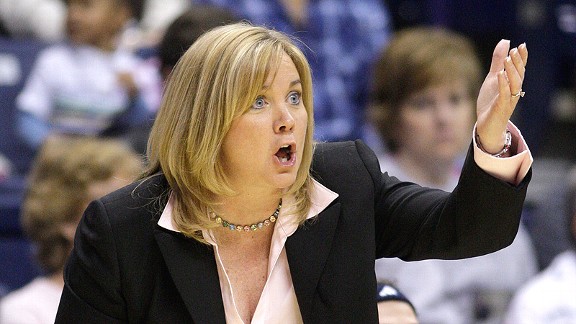 >> The TribLIVE Radio show today — 1-2 p.m. — will feature special guest Suzie McConnell-Serio, head coach of the red-hot Duquesne women's team and arguably the greatest female athlete our region has seen.
Here's where to find info on the Dukes' next game, at home tomorrow vs. Saint Joseph's.
To listen to the show today, just click on TribLIVE Radio. It's free, easy, no registration. If you've got an iPhone, iPad or Android, we've also got the TribLIVE Radio app that's recently been upgraded.
Also on the show, Winnipeg Free Press columnist Gary Lawless will be on to look ahead to Penguins-Jets II later in the week, as well as look back on the Super Bowl he just covered. And yes, the local Twitter legend @suckmeter will offer, in his own inimitable manner, the Suck of the Week in Pittsburgh sports.
I want you to be involved, too. Email: sportstalk@tribweb.com Or call 412-320-7925.
>> College basketball rankings can be as weird as they are meaningless: Consider that Pitt vaulted up to No. 16 in the AP poll yesterday, one notch behind Georgetown.
As if this annihilation never happened.
The USA Today coaches poll is no better, with Pitt at No. 17, two spots down.
Again, I get that it means zip. It's just odd that so many intelligent people could look at these 25 teams and would never consider a head-to-head victory this lopsided.
>> Let me offer one collective thanks to all who commented on the Monday Paterno column, whether from Penn State or not, regardless of your stance. It's an enormously difficult topic to discuss, and our blog thread yesterday handled it in an intelligent, civil manner with absolutely zero interference.
Thank you.
>> If you can't hear the show live today — and would like to — I'll have a podcast link up right here on the blog about an hour after it's done. Oh, and a video, too, to show off my new $12 haircut.