By Dejan Kovacevic | Trib Total Media
Morning, Lunatics …
>> The Friday notes column takes on the value of the Pirates' pitching, Dan Bylsma's review of the Stanley Cup Final and more.
>> Spent the afternoon at PNC Park and thoroughly enjoyed the scene, a house packed to the millimeter — pay no heed to the paid attendance count, it was full — and decked out to enjoy the holiday Downtown once it was done. Between that and the Regatta across one river, the Riverhounds' complete SRO sellout across another river, and other activities, it was a sight to behold.
Oh, and there were fireworks, as you can see from this pic submitted by longtime reader Mike Darnay …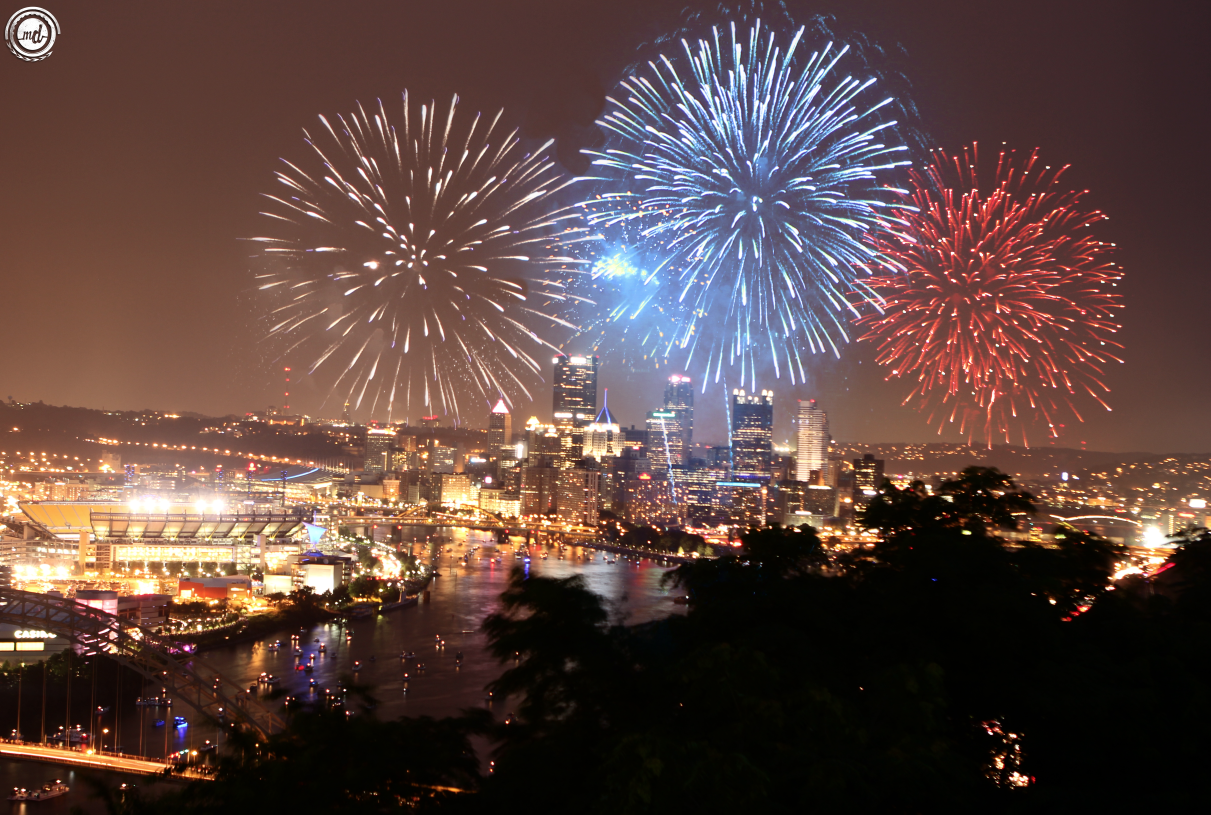 >> The Pirates didn't win, though. Rob Biertempfel reports.
>> The Riverhounds didn't win, either. Matt Grubba reports.
Highlights from the latter …
>> The Penguins didn't play, on the ice or in the now-open free agent market. Josh Yohe reports.
>> I'm working on an extra-length Jason Grilli column for Sunday. Hope you can check it out.