By Dejan Kovacevic | Trib Total Media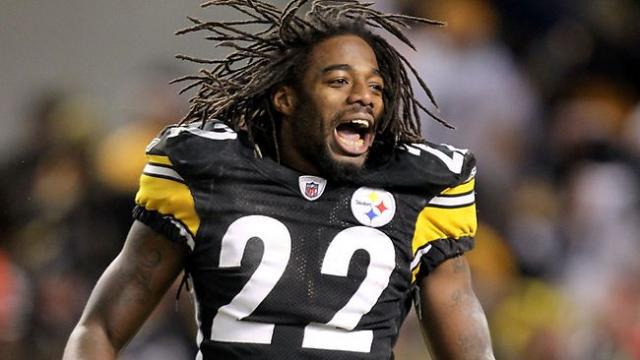 Here's today's TribLIVE Radio show podcast featuring my special guest Willie Gay, back with the Steelers after a stint with Pittsburgh West.
Also on the show, I ask the St. Louis Post-Dispatch's Derrick Goold what in the world is wrong with the Cardinals, now on a six-game losing streak that's the the worst under Mike Matheny, plus the weekly visit from @suckmeter.
Here's video of the opening segment on the Pirates …
Thanks to all who emailed!