By Dejan Kovacevic | Trib Total Media
MILWAUKEE – Morning, Lunatics …
>> The Sunday column is about LaMarr Woodley. If the Steelers do the smart thing, it'll be the last column invested in this topic.
And we've got a lot more today before heading up to this iconic American place …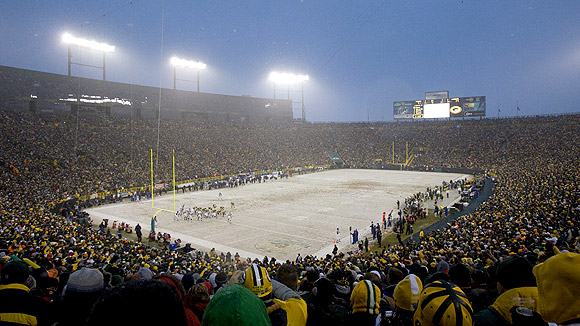 Todd Haley is interviewed exclusively by Alan Robinson, and the result is a must-read about the revived offense, his relationship with Ben Roethlisberger and his future with the team.
Play to watch, key matchups and more, by Mark Kaboly.
Here's our full Steelers coverage.
Here's Packers news from the Green Bay Press-Gazette.
Here are official game highlights from NFL.com.
>> After covering today's game, I'll be taking Christmas week off. There will, however, be a Monday edition of Morning Java.