By Dejan Kovacevic | Trib Total Media
SOCHI, Russia — Доброе утро, Lunatiks …
>> The Monday sports column is about Sidney Crosby, Chris Kunitz, their common gold, their much-maligned chemistry.
The Monday news column, meaning the one on the real-news front page, applauds Sochi's effort but without apology to the hosts.
Here are all of the Sochi videos for Channel 11 News, including the final one about the scarcity of merchandise …
Here are all of the Sochi podcasts for TribLIVE Radio, including my post-gold interview with Kunitz.
Here's the Trib's Olympics page.
Here's the official Sochi 2014 page, with all the final tallies.
Here's the official U.S. Olympic team page.
Here's the official NHL Olympics page.
And here's NBC's Olympics page with all the highlights.
>> Russia's a strange place, man.
I'll come away from this experience with that sentiment above all. The gap in the warmth you feel from the younger generation that's not at least a couple decades of something less than completely autocratic rule, it's so different than the squinted eyes, mistrust and other creepy things you get from those older. What you hope, whether it's here or Ukraine or Georgia or anywhere this battle is still being fought in a sociopolitical realm, is that the brighter lights win out. I'm not so sure.
I'll come away with a feeling of guilt and excess, walking down marble-lined back stairwells in the opulent venues and driving on roads so elaborate and futuristic it seemed a shame to put tires on them. All that for two-and-a-half weeks, then who knows what? The IOC must find a way, at the risk of invoking the salary-cap concept, to make sure no one ever approaches $51 billion on an Olympics. Among other reasons, it isn't fair to smaller nations doing the bidding for what might be a fine Games in their own right.
I'll come away, in the sporting sense, feeling more hollow than after any Olympics. There were no truly great, transcendent performances, not by any country and most certainly not by the U.S., which would have come home with two measly golds had it not been for the still-nascent X games events. The USOC needs to look hard in the mirror at its athlete pool and, as it relates to speedskating in particular, completely clean house after their epic embarrassment here of training at the wrong altitude, then wearing new suits without having tried them before. No one can survive that purge.
I'll come away with a hockey tournament that was mostly a dud. Not just because scoring was way down — only 4.46 goals per game, or less than a full goal below the average NHL game — but also because the gold game was a no-touch, non-competitive affair between a powerful Canadian roster and a Swedish team missing four of its best forwards. The rest of the tournament, save for T.J. Oshie's shootout and the wonderful Slovenes, wasn't any better. The NHL must go to Korea, though, and it's funny to me that this discussion even comes up. Go look at the TV ratings for U.S.-Canada. The NHL can't get that kind of exposure or emotional investment from a broader audience with a Stanley Cup Game 7.
I'll come away with countless images that resonate.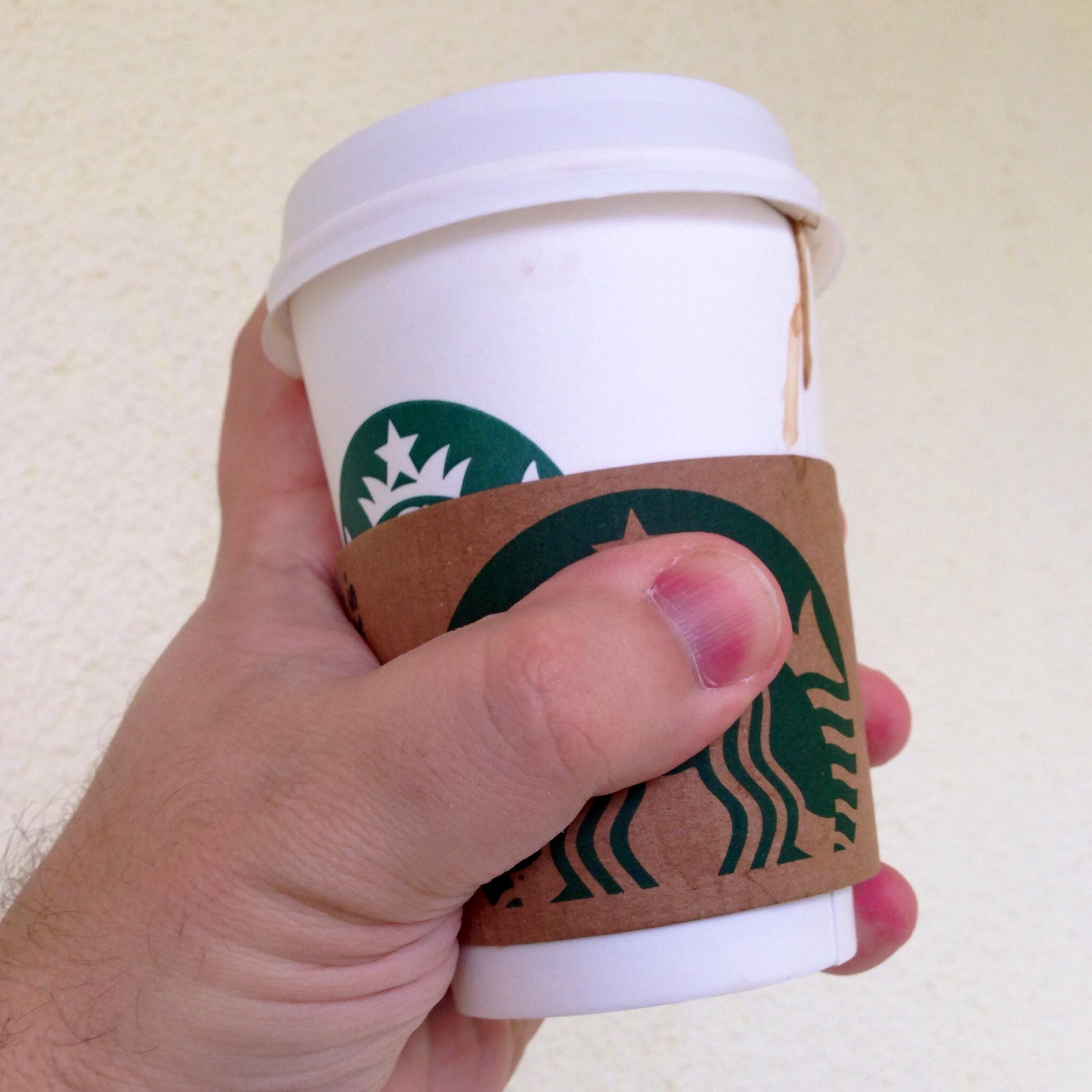 I'll come away with the experience of having met so many terrific, fascinating new people, though the hurry-hurry of the Olympics doesn't always allow you to catch a name. The really tall Danish reporter was a fountain of knowledge about Nordic sports, and he wanted to learn all he could about 'ice hockey,' so we traded. For hours. The young lady named Irina working in the McDonald's who saw me come in one night after midnight dragging myself with the longest of faces. She didn't know much English, but she used her fingers to push up her own face into a smile as a suggestion. The camaraderie of co-workers new and old, from NHL.com's Corey Masisak sneaking out what ended up becoming my oh-so-controversial Starbucks cup, to Helene Elliott of the Los Angeles Times always offering a sturdy and inspiring presence in her 11th — yes, 11th — Olympics, from Bill Hancock of the USOC managing the toughest of jobs in deciding which writers get special accreditation for the biggest events and always remembering the nobody from Pittsburgh, to Gary Lawless, my good friend and constant companion from the Winnipeg Free Press. Gary's good people. He helped this stay somewhat sane.
I'll come away somehow even more grateful than ever for a diverse, dynamic readership that feels just as comfortable writing, blogging or tweeting me about bobsled rules as they do about Big Ben's passing. Seriously, check last Friday's chat. Got into it over curling and figure skating. I love that. It's a big world with so much more to see and learn than what's out our back windows.
Thank you for that, for reading and commenting, including when we disagree. Means most of all.
>> Flying out of Sochi tonight for Moscow, where I'll have 12 hours, hopefully enough of a chance to ride into Red Square for some cheesy selfies and a Russian Starbucks. From there, it's back to the good place.
I have been instructed in no uncertain terms to take a minimum 10 days off upon returning to the U.S., and that's what I'll do. The next column will be March 10, one of those smorgasbord things catching up on a ton of stuff I've missed. I'll then spend a week in Bradenton, as always, covering the Pirates' spring training. After that, it'll only be another couple of weeks until the annual pilgrimage to Manitoba's provincial capital April 3.
All the usual game posts will go up here, as well as daily vacation threads each morning to continue the discussion.
Do svidanja, as they say. Oh, and spasibo!