After scrolling through 50 pages of Etsy, I've discovered that the yinzer who has everything doesn't actually have everything Pittsburgh.
Whether it's a gavel from the 1985 UMWA convention in Pittsburgh, vintage shirts, Starter jackets, Pitt dog collars, ugly scarves (and there are a lot of them), Steelers bird feeders or belly rings or zubaz pants, you can find it all on Etsy.
Here are some of the highlights:
CLOTHING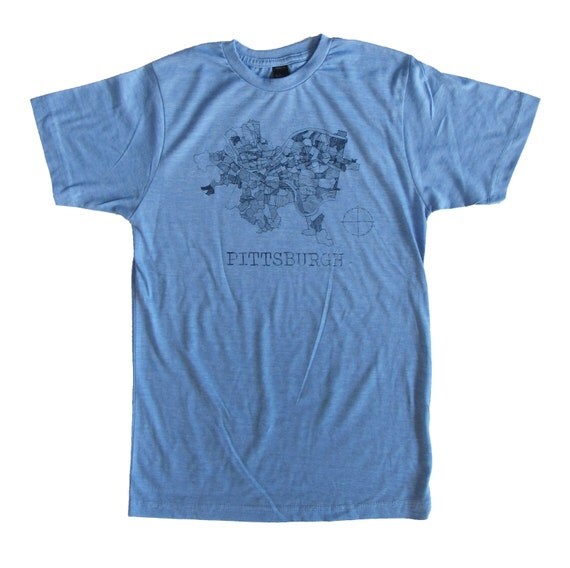 Seller: APEMADE  —  Price: $17.95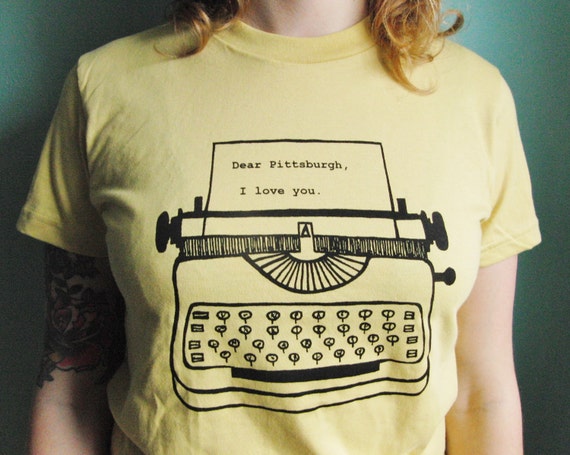 Dear Pittsburgh, I Love You T-shirt
Seller: garbella  —  Price: $24
Pittsburgh Steelers Tutu Dress
Seller: 4EverTuTu  —  Price: $25.99
Lynn Swann Lake anybody?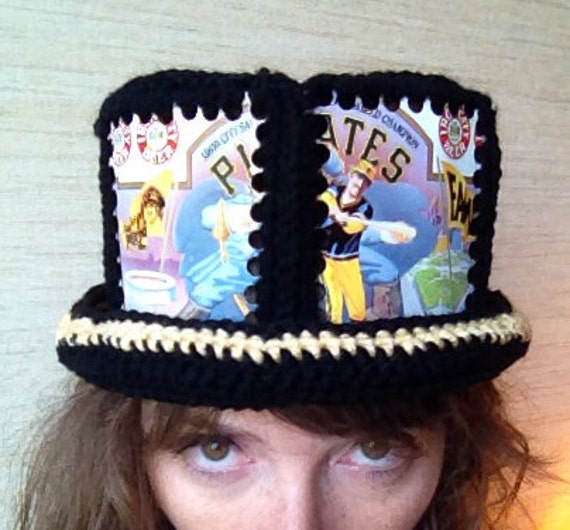 Retro-inspired crochet Iron City Pittsburgh Pirates beer can hat
Seller: Corchet  —  Price: $25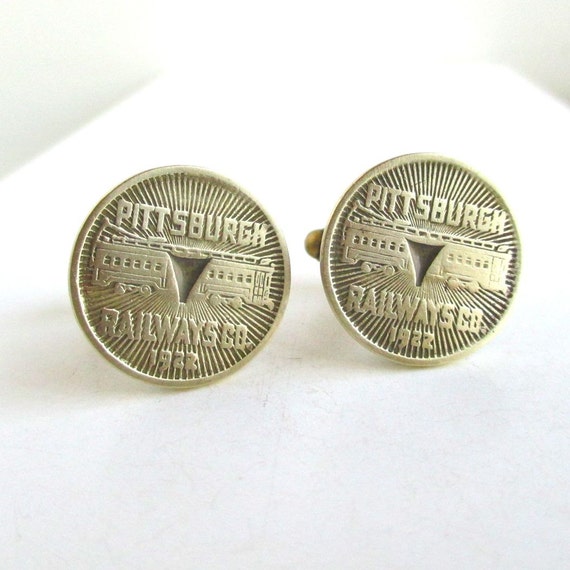 Pittsburgh Railways Co. 1922 Transit Token cuff links
Seller: lucra  —  Price: $22.50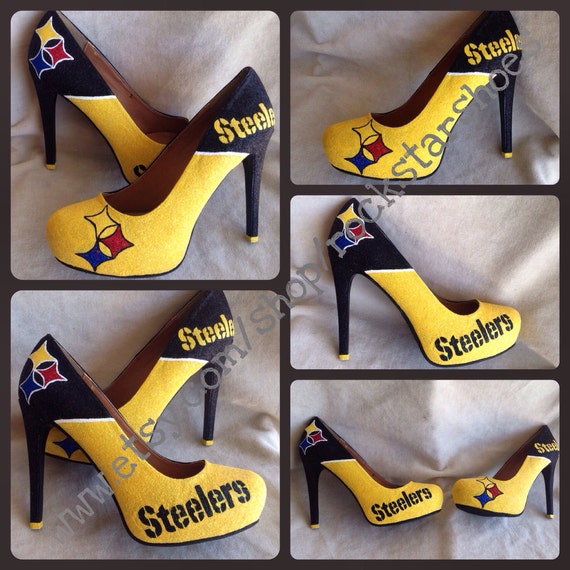 Pittsburgh Steelers 2-tone heels
Seller: RockstarShoes  —  Price: $110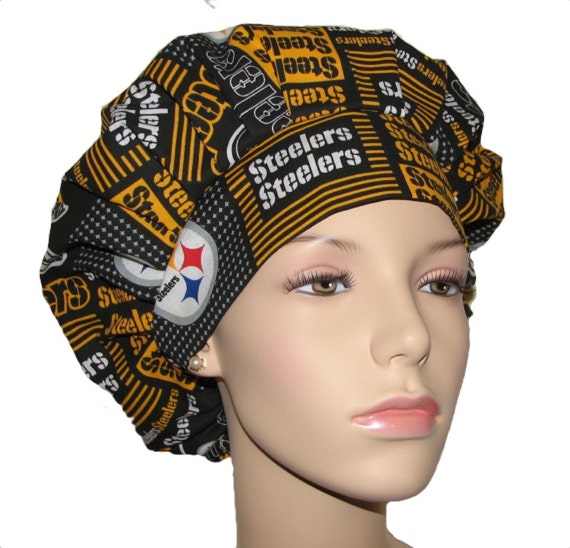 Bouffant surgical scrub hat with Pittsburgh Steelers fabric
Seller: ScrubHeads  —  Price: $12.50
For the yinzer health professional, you can also buy a $15 stethoscope cover or a $13.99 men's scrub hat.
Seller: SexyCrushes  —  Price $36
There's also an $18 man's thong if that's your cup of tea.
SPORTS JERSEYS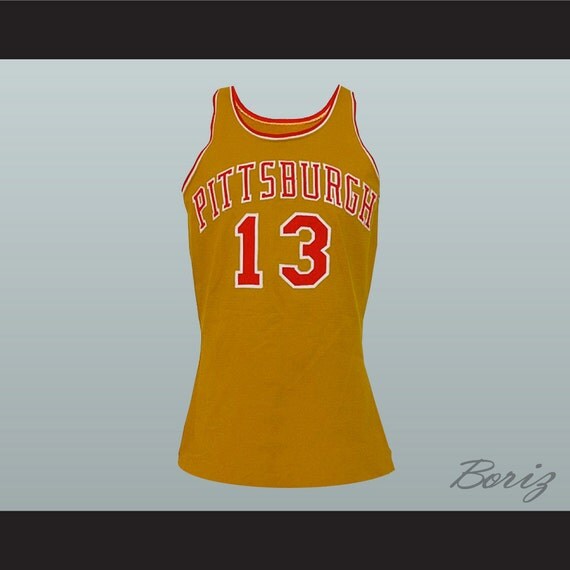 Pittsburgh Condors Stew Johnson jersey
Seller: acbestseller2175  —  Price: $29.99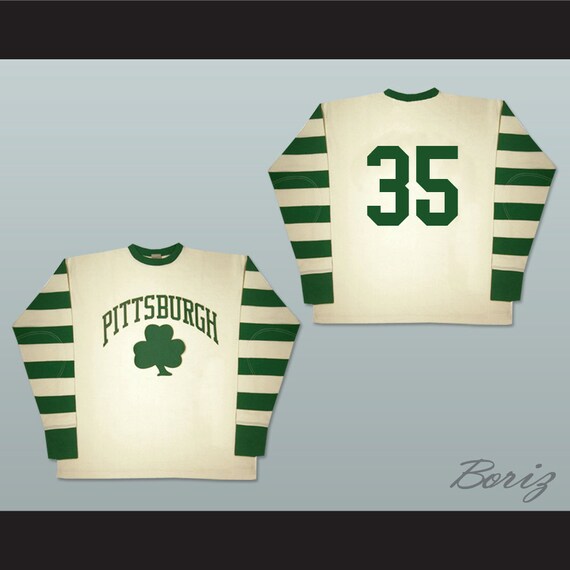 Pittsburgh Shamrocks hockey jersey
Seller: acbestseller2175  —  Price: $39.99
This seller also has a 1928-29 Pittsburgh Pirates hockey sweater and a Sidney Crosby Dartmouth Subways sweater.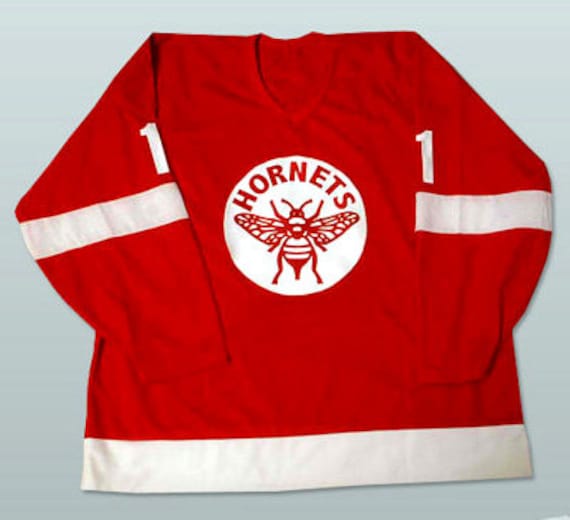 Seller: BestValue88jerseys  —  Price: $49.95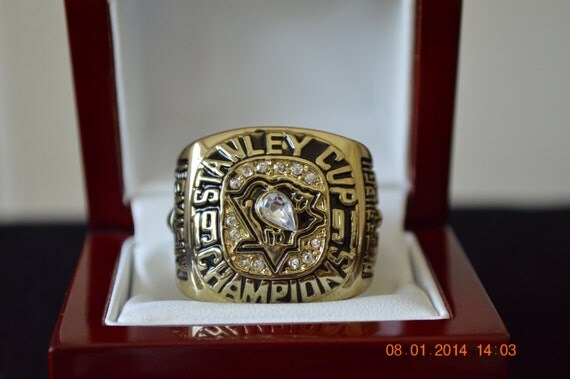 Penguins Stanley Cup championship ring
Seller: superbowlrings  —  Price: &69.99
The description doesn't say, but I'm guessing it's a replica.
ART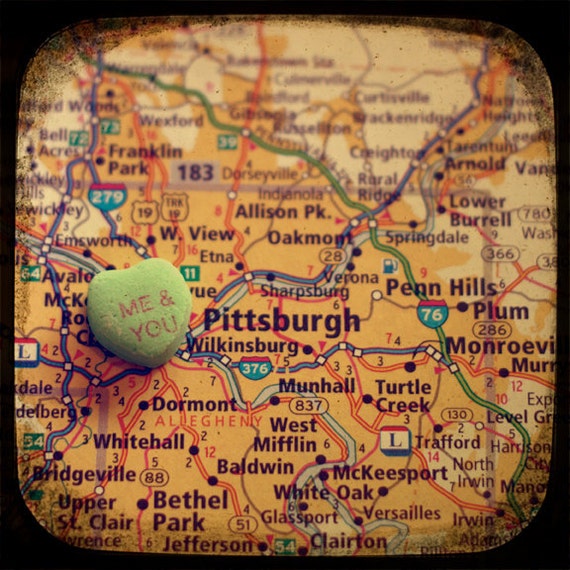 Me and you Pittsburgh candy heart map art
Seller: CAPow  —  Price: $15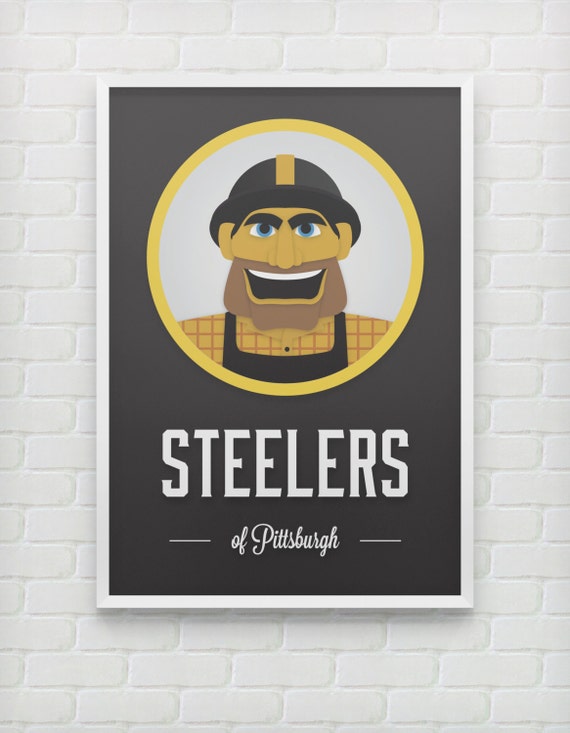 Pittsburgh Steelers alt. print
Seller: DesignsByEJB  —  Price: $18
Who hasn't yearned for a print of Steely McBeam?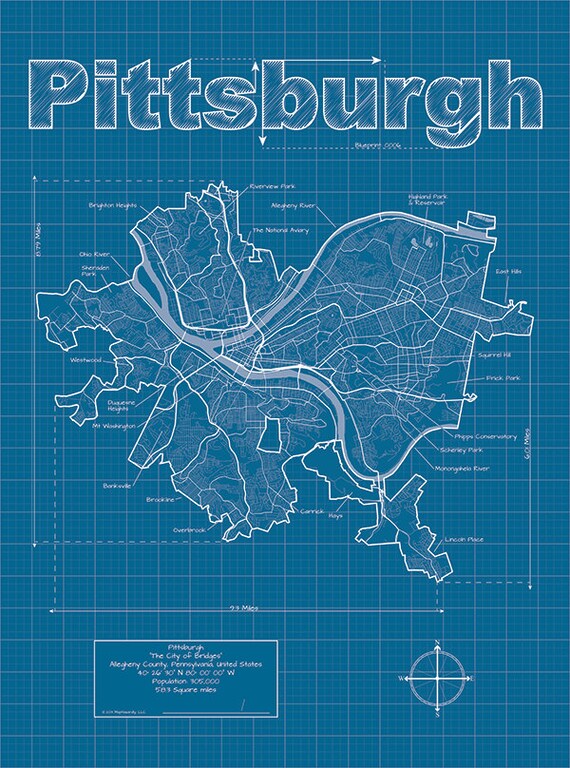 Pittsburgh artistic blueprint map
Seller: Maphazardly  —  Price: $30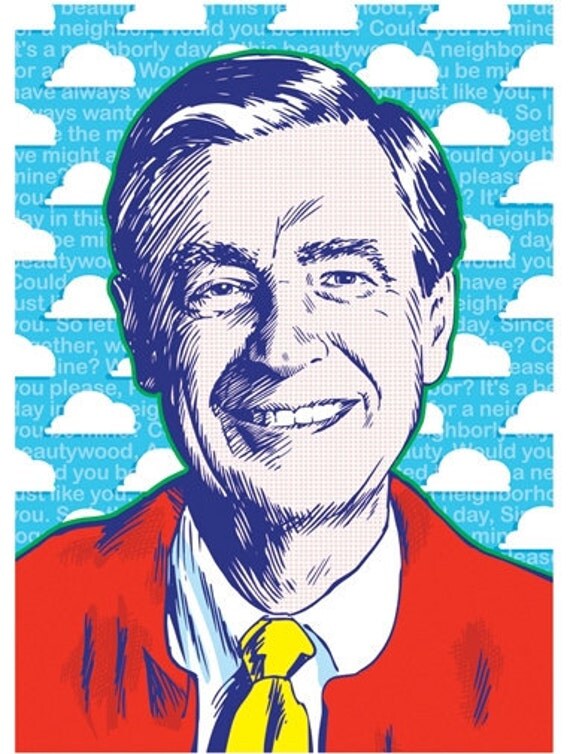 Mister Rogers Pop Art Print 13×19
Seller: RedRobotCreative  —  Price: $25
Seller: pmollenkof — Price: $60
Other sellers like smalltower, UrbanFootprintDesign and Razblint have similar offerings.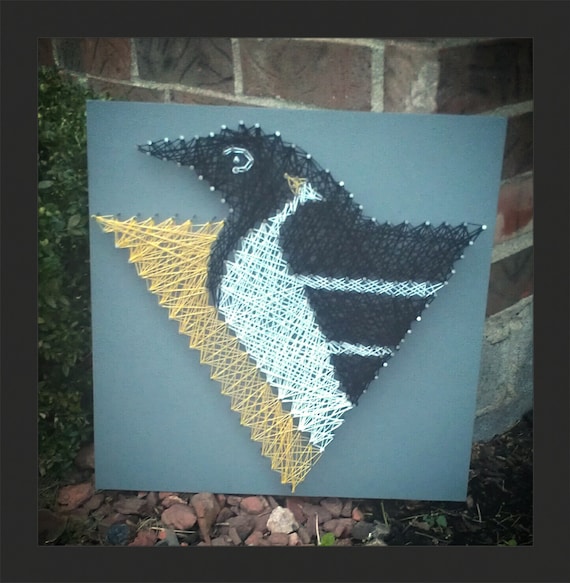 Seller: Trash2Treasure83  —  Price: $75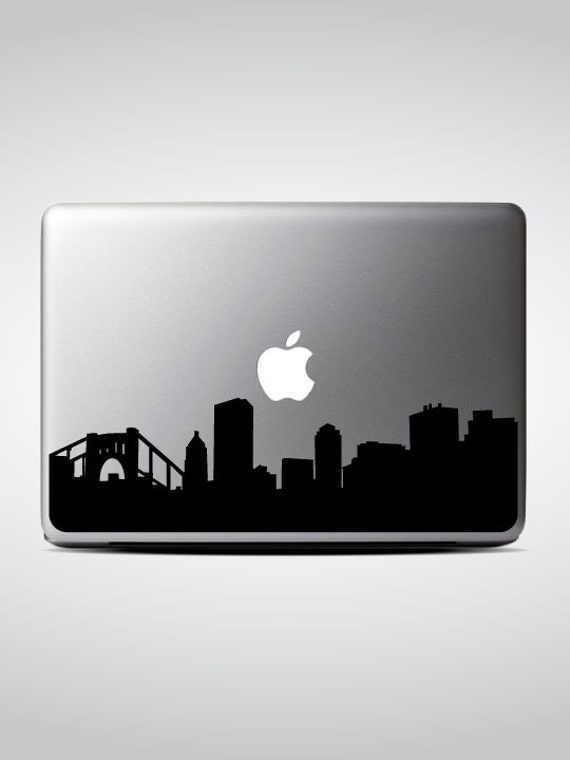 Pittsburgh skyline Macbook decal
Seller: BengalWorks  —  Price: $8.99
MISCELLANEOUS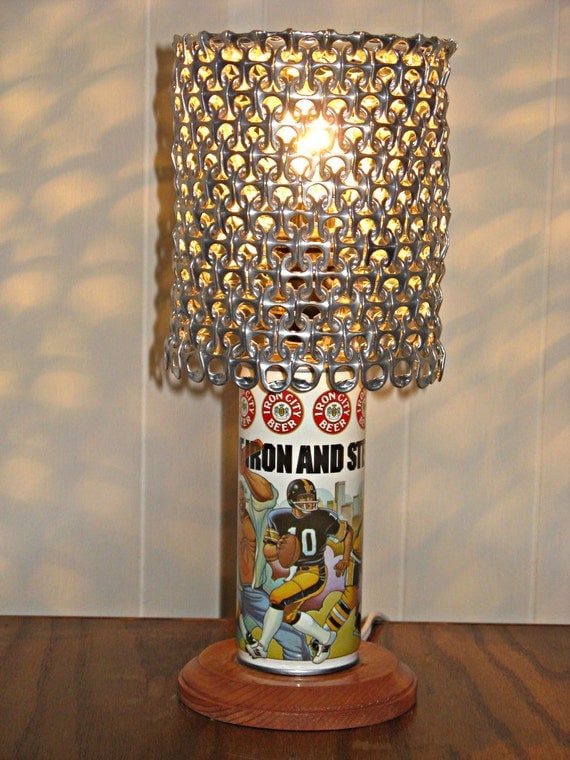 Vintage Iron City Beer can lamp with pull tab lampshade
Seller: LicenseToCraft  —  Price: $42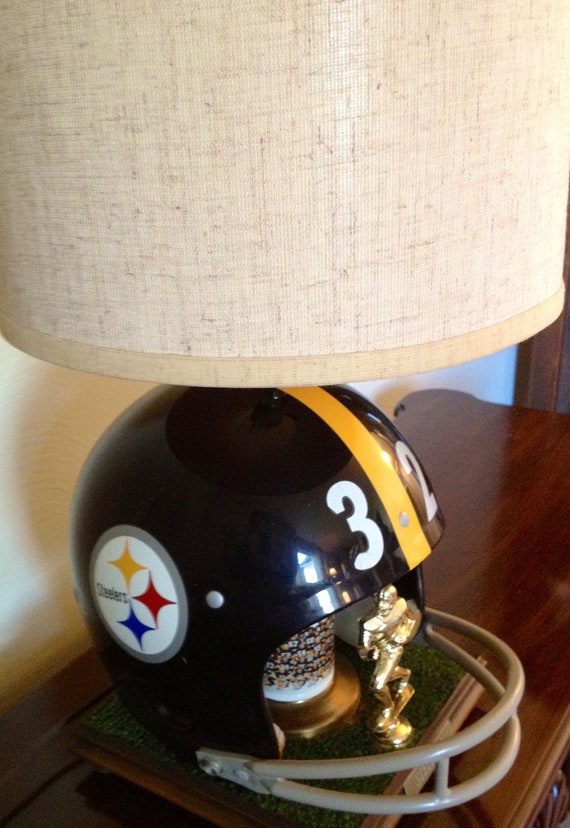 Handmade Steelers Franco Harris helmet lamp
Seller: TheBouchardSisters  —  Price: $90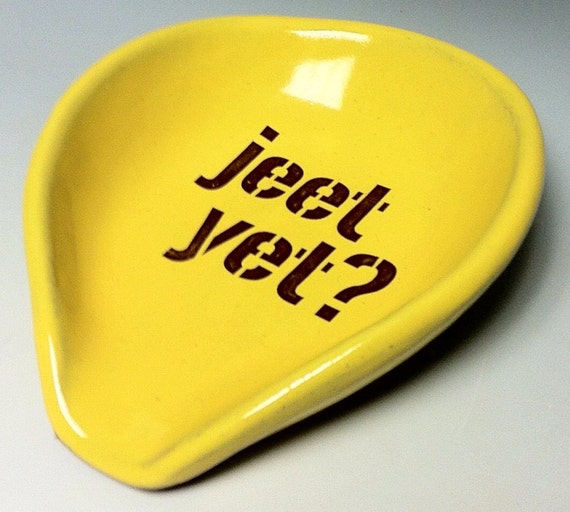 Jeet Yet Pittsburgh pottery spoon rest
Seller: PittsburghPottery  —  Price: $12
This seller also has a Nebby mug and a Jagoff bowl.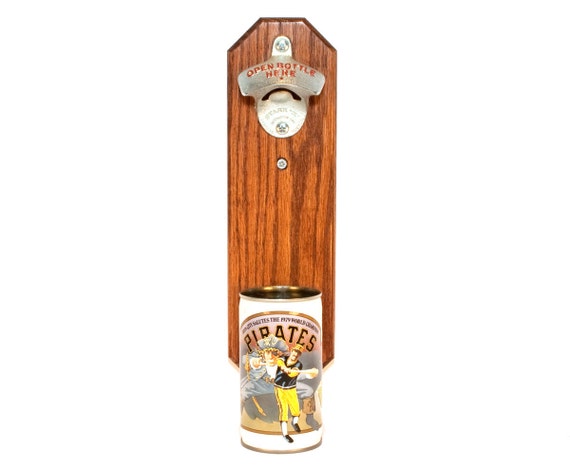 Wall-mounted bottle opener with vintage Pirates Iron City Beer can catcher
Seller: HandySam  —  Price: $38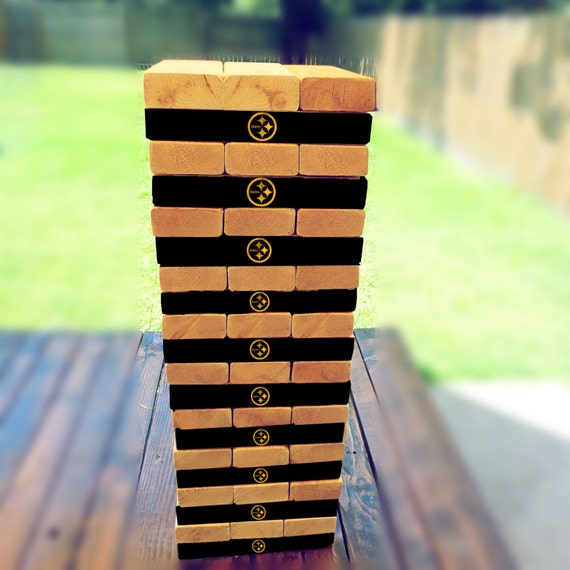 Steelers Party Blox (Giant Jenga game)
Seller: JAIWoodWorks  —  Price: $105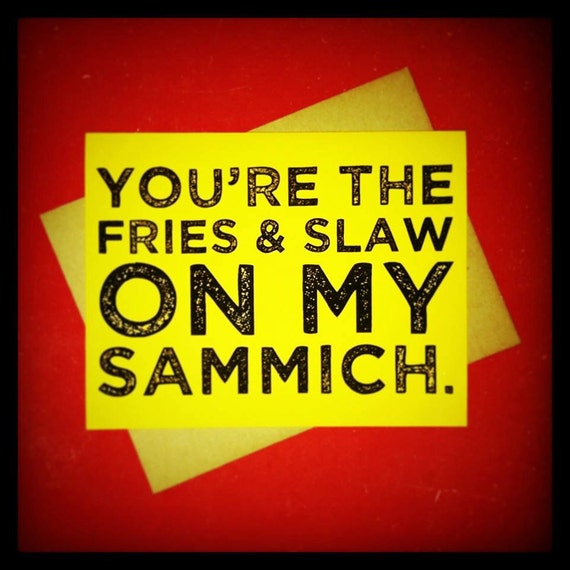 Seller: JohnTheCraftist  —  Price: $4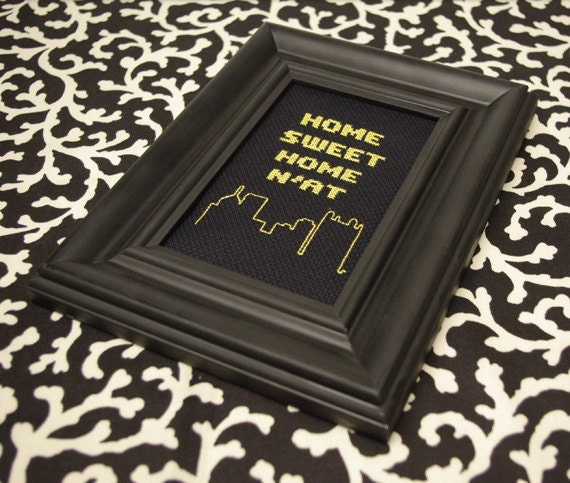 Home Sweet Home N'at cross stitch pattern
Seller: stitchburghese  —  Price: $4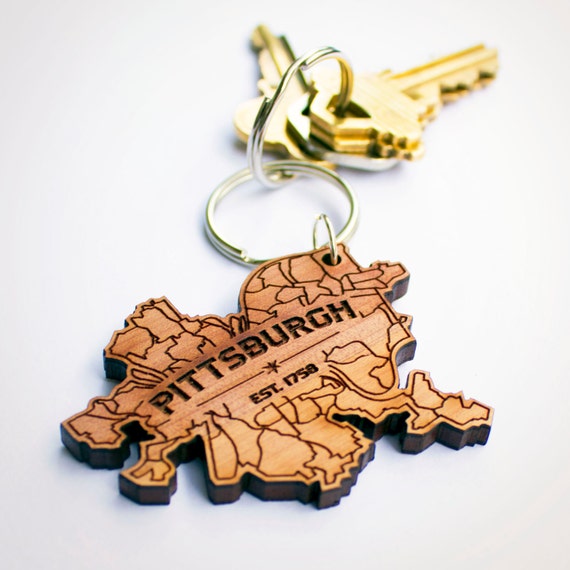 Seller: Neighborwoodmaps  —  Price: $8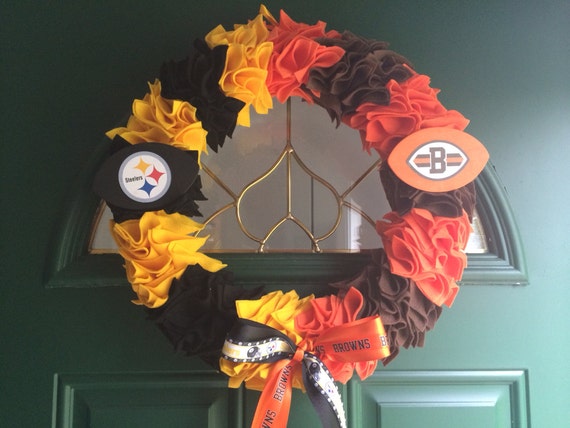 Steelers/Browns house divided wreath
Seller: KarensKreationsOhio  —  Price: $35